How do I choos
e the right school for me?
Choose your school carefully!
Checkpoint for choosing a Japanese language school
Course content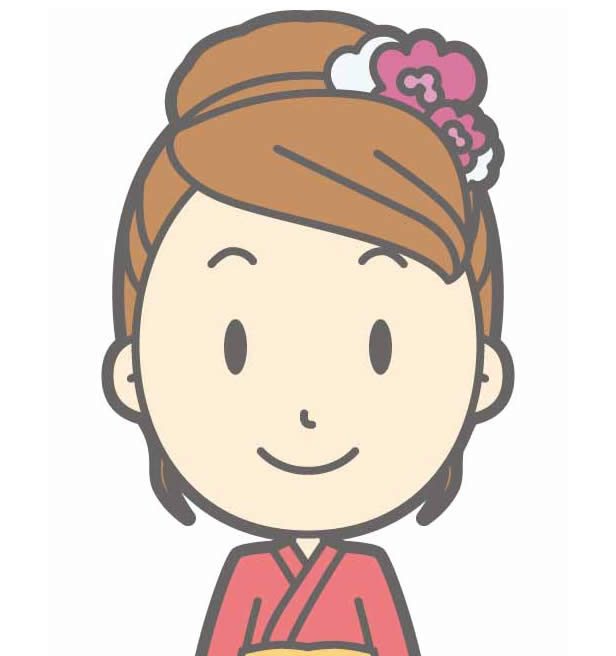 There are various courses such as general courses, university entrance courses, graduate school courses, vocational schools, short-term business Japanese courses, and private lessons, so let's choose a school by deciding on the course that suits your purpose.
Level organization
Do you divide the level according to the student's Japanese ability?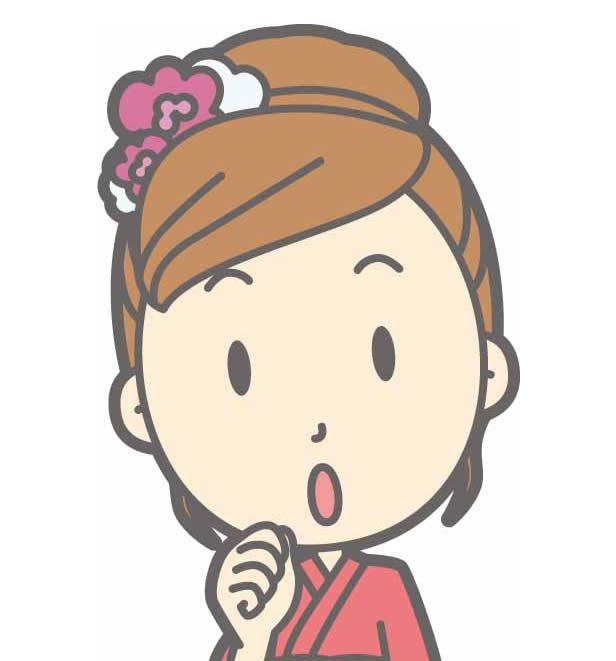 It is important to divide students' Levels according to their Japanese ability.It has a great influence on the acquisition of Japanese after that.Start is essential, let's check it out.
Department of Basic Medicine
Is there a class in the Basic Dep
artment (English, Mathematics, Physics, Chemistry, Society, etc.) for those who wish to go on to the university?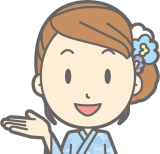 In order to go on to a Japanese university, you will need a fixed number of years of education and a level of education.If you have a course that can clear it, you can go on to school without wasting money or time, so it is very important.
Total number of class hours
Which is better, a half-day course or a full-day course?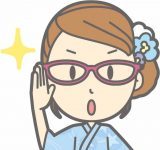 There are half-day courses and full-day courses.Choose a course that you can continue to pass without difficulty according to your lifestyle.
Educational environment
Is it good to have transportation from the location and residence?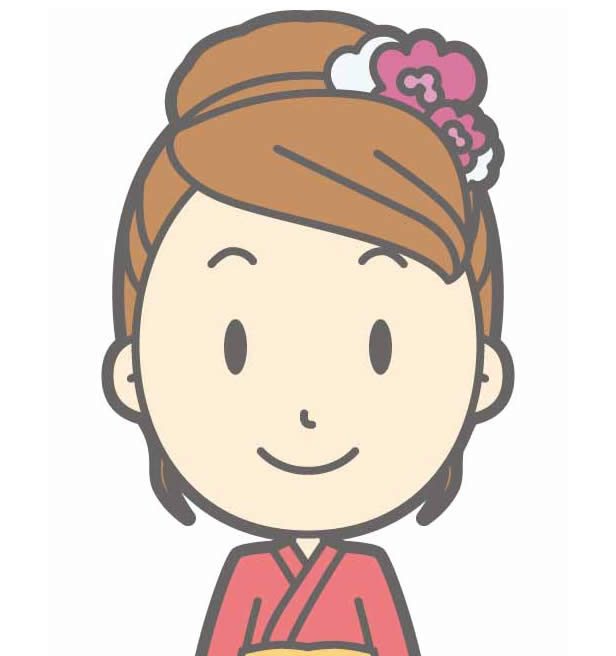 Because it is a daily thing, it is good to choose the place where it is easy to go naturally.Being able to pass happily without difficulty is also a shortcut to progress.
Dormitories and accommodations
Do you have it yourself or will you introduce me to an apartment?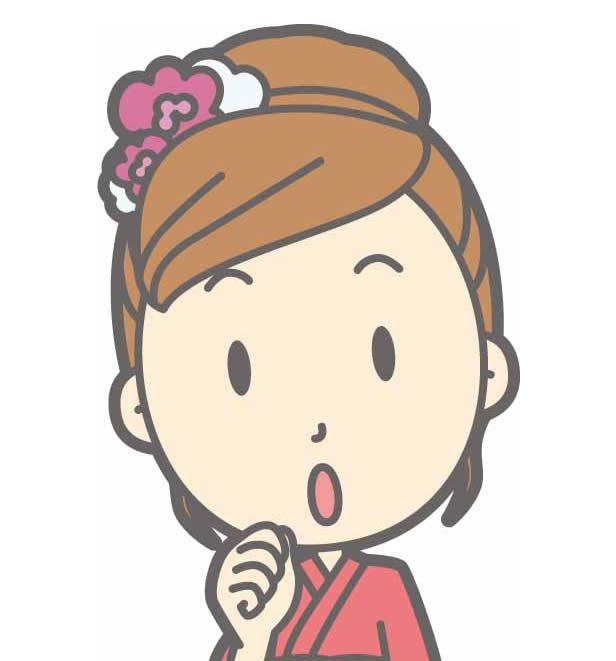 To go to school, you have to have a place to live.Renting your own apartment takes extra time and money, so it's safe if the school owns or introduces you.
Guidance and consultation on going on to higher education and life
Do you provide career guidance or life counseling?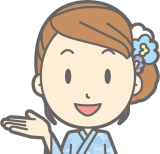 Even after completing a course and learning Japanese, it is a difficult way to decide and look for a career path after that.Let's find a school that provides career guidance and consultation firmly.
Graduates' Careers
What about where your seniors go to school?Can you go to the school you want?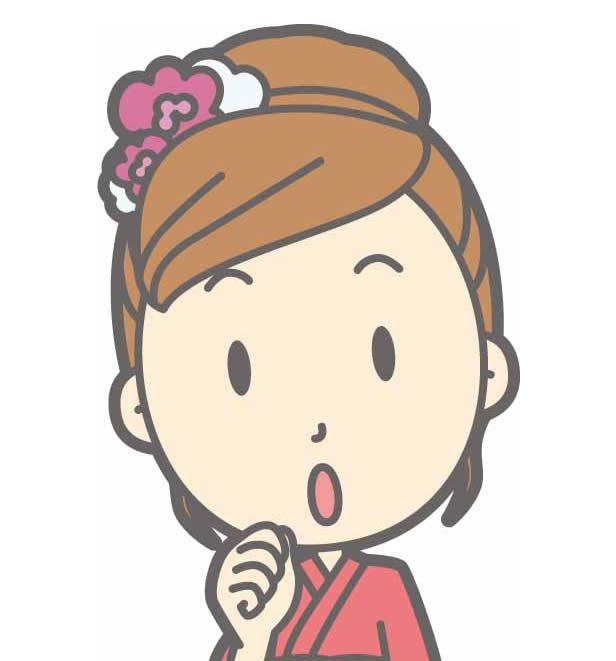 It is also a point to choose which university you are going from this school and the career paths of past graduates.
Level of education
What are the scores of the seniors' Japanese language proficiency test and the EJU?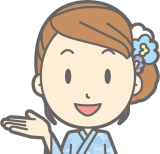 If you can know the exam scores of graduates, it will be helpful to know the level of the school.
Number of teachers
What is the percentage of students and teachers?What is the percentage of full-time teachers and part-time teachers?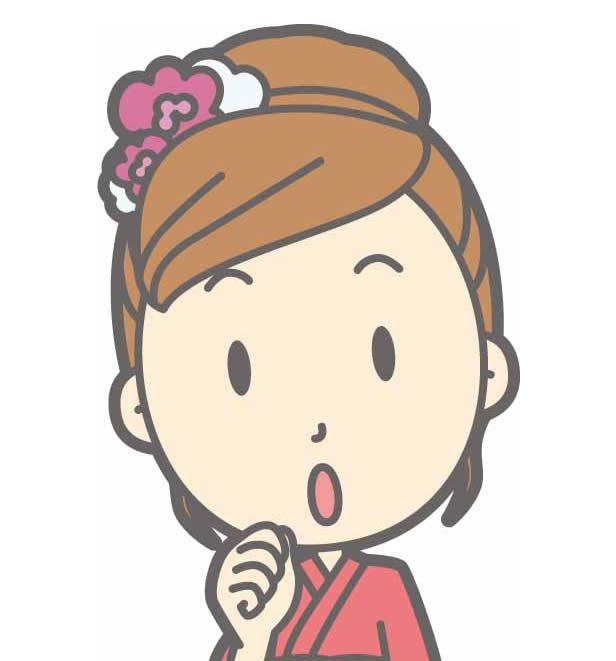 There are individual differences whether a small number of people is good or a multi-person system, but it is a point to know whether it is a class that suits you.
Tuition
What is the amount of class hours, teachers, facilities, etc.?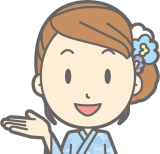 By comparing the contents of some schools and tuition fees, you can see whether the tuition fees are appropriately tuition fees.
Admission s.
Do you have only documents or interviews with guarantors or contacts?Are you selecting outside of Japan?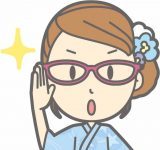 The entrance screening method is also important.Choose the school that suits you.
Types of status of residence
Either "study abroad" or "study abroad"?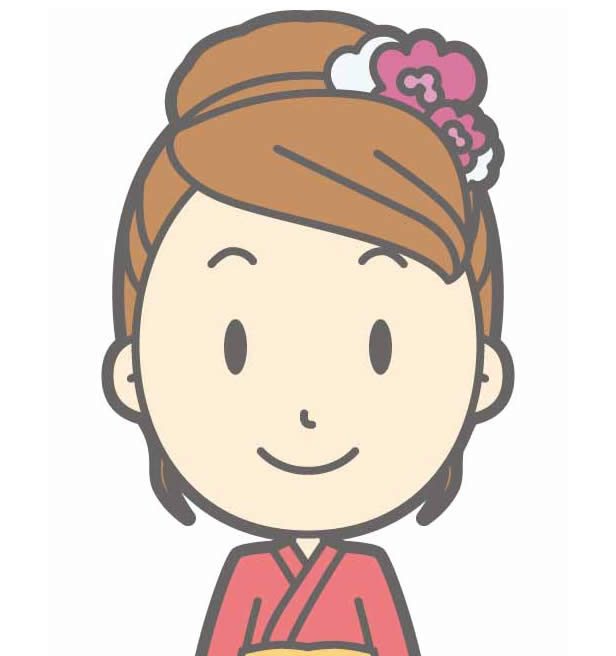 Since the contents of the class change depending on the status of residence of the target, let's look for it after deciding firmly by yourself first.
Student's country of origin
Are there many students from the Kanji area, or are there any considerations for non-kanji students?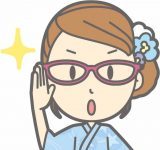 Education for non-kanji students who are not familiar with kanji requires special consideration.There may be differences in learning, so make sure that the part is done properly.